Our Recent Projects
Nea Maya had developed, renovated, and sold dozens of high-end properties throughout the Chicagoland area. Here are some of our most recent projects.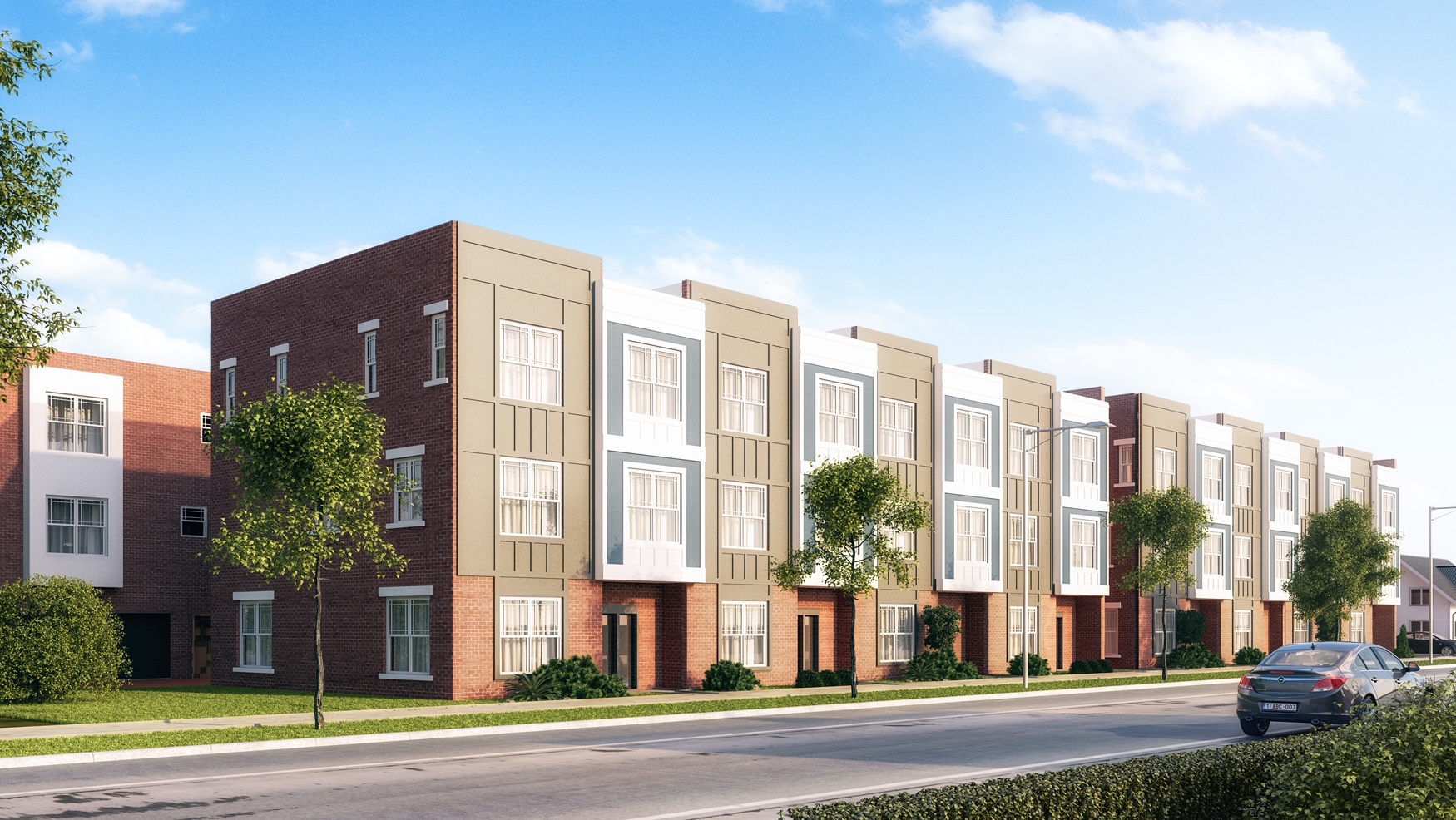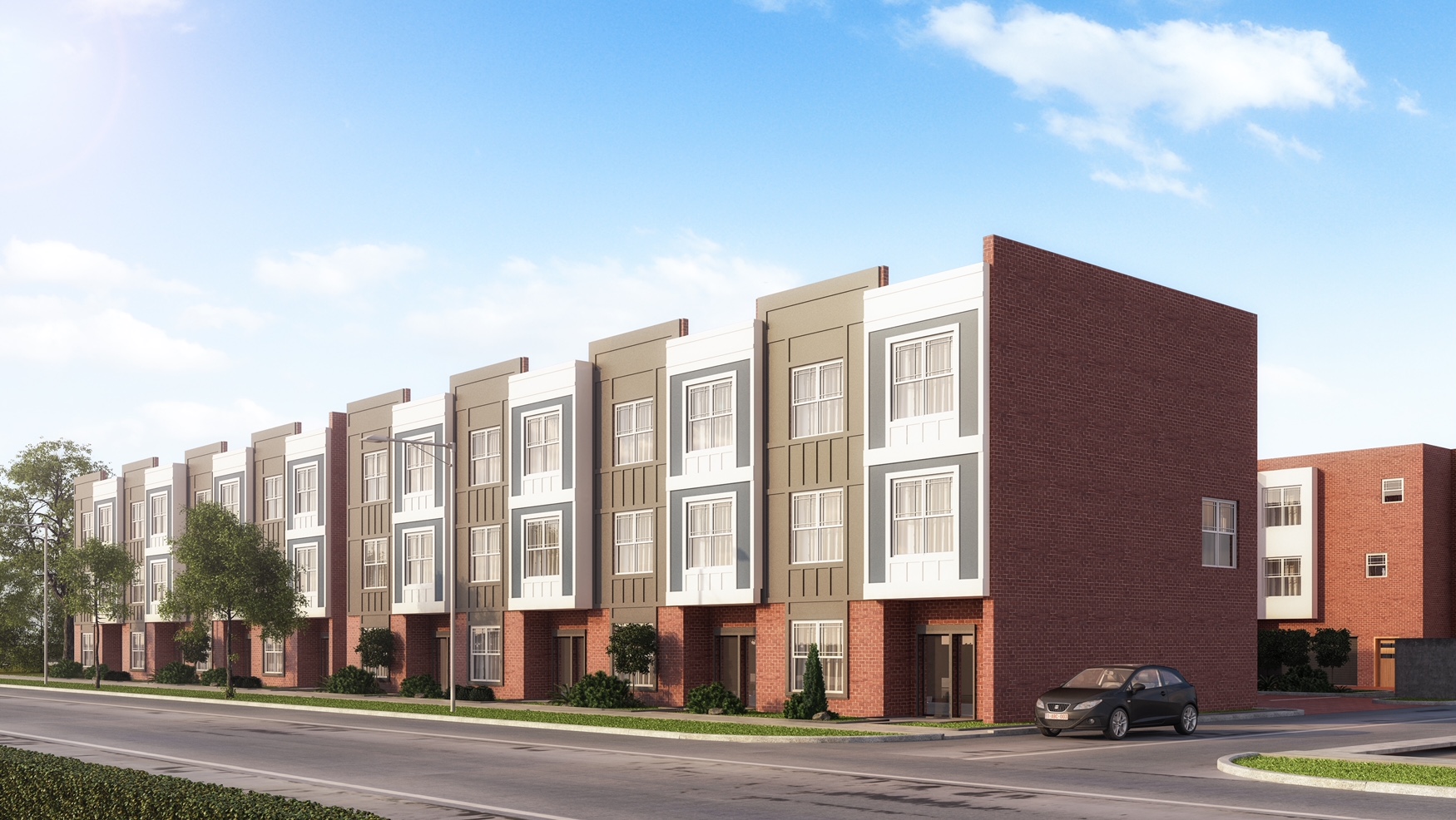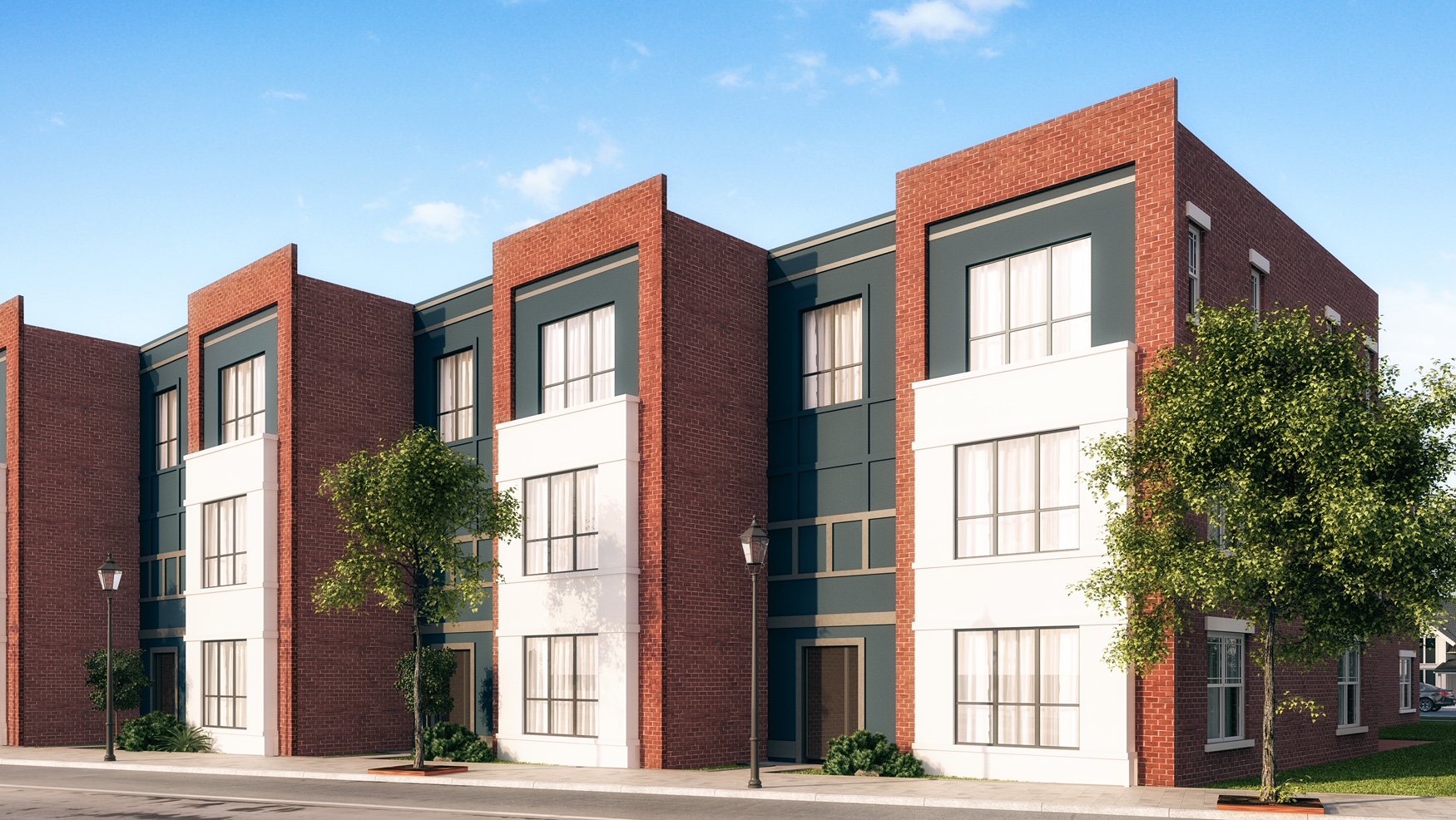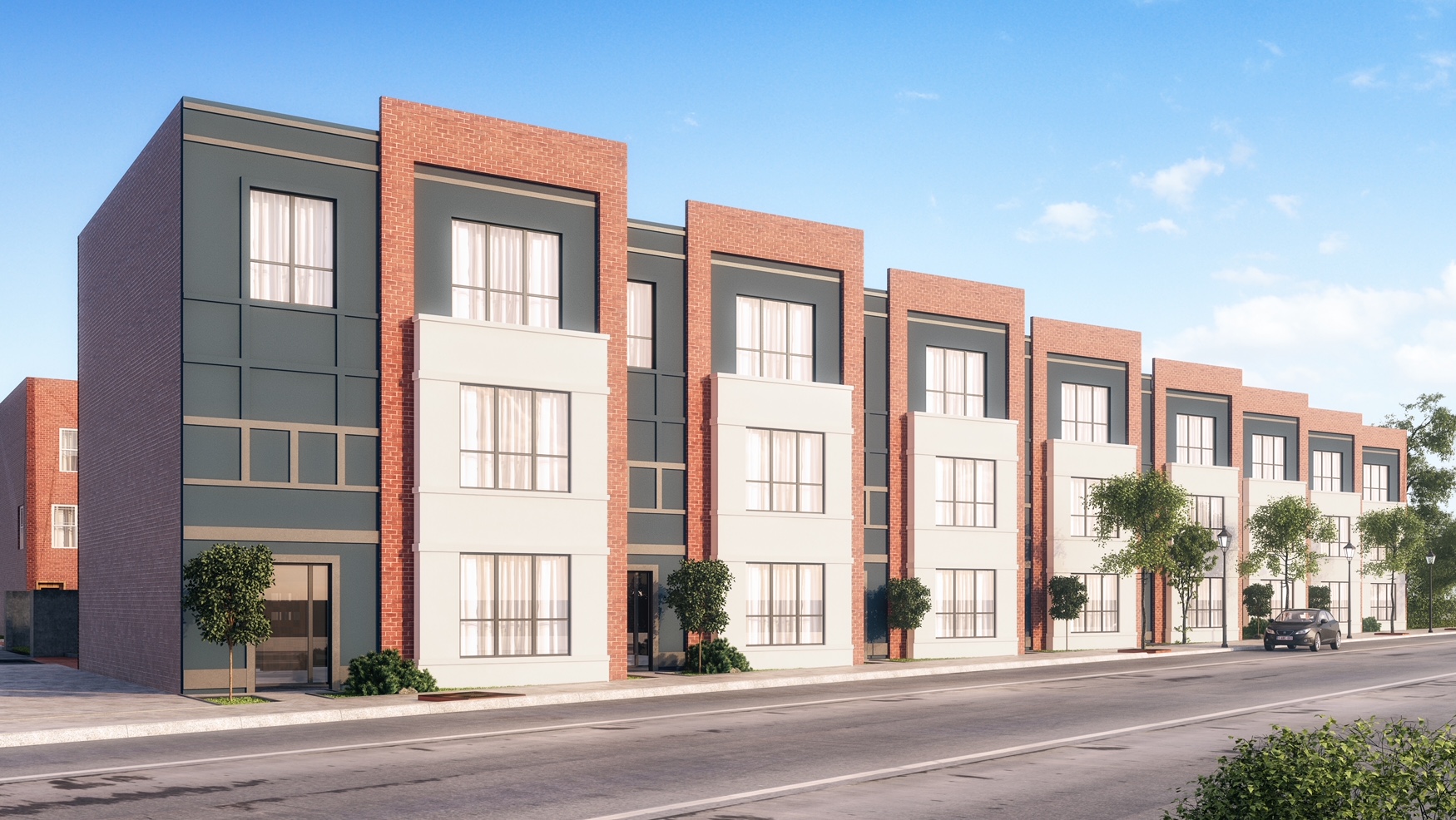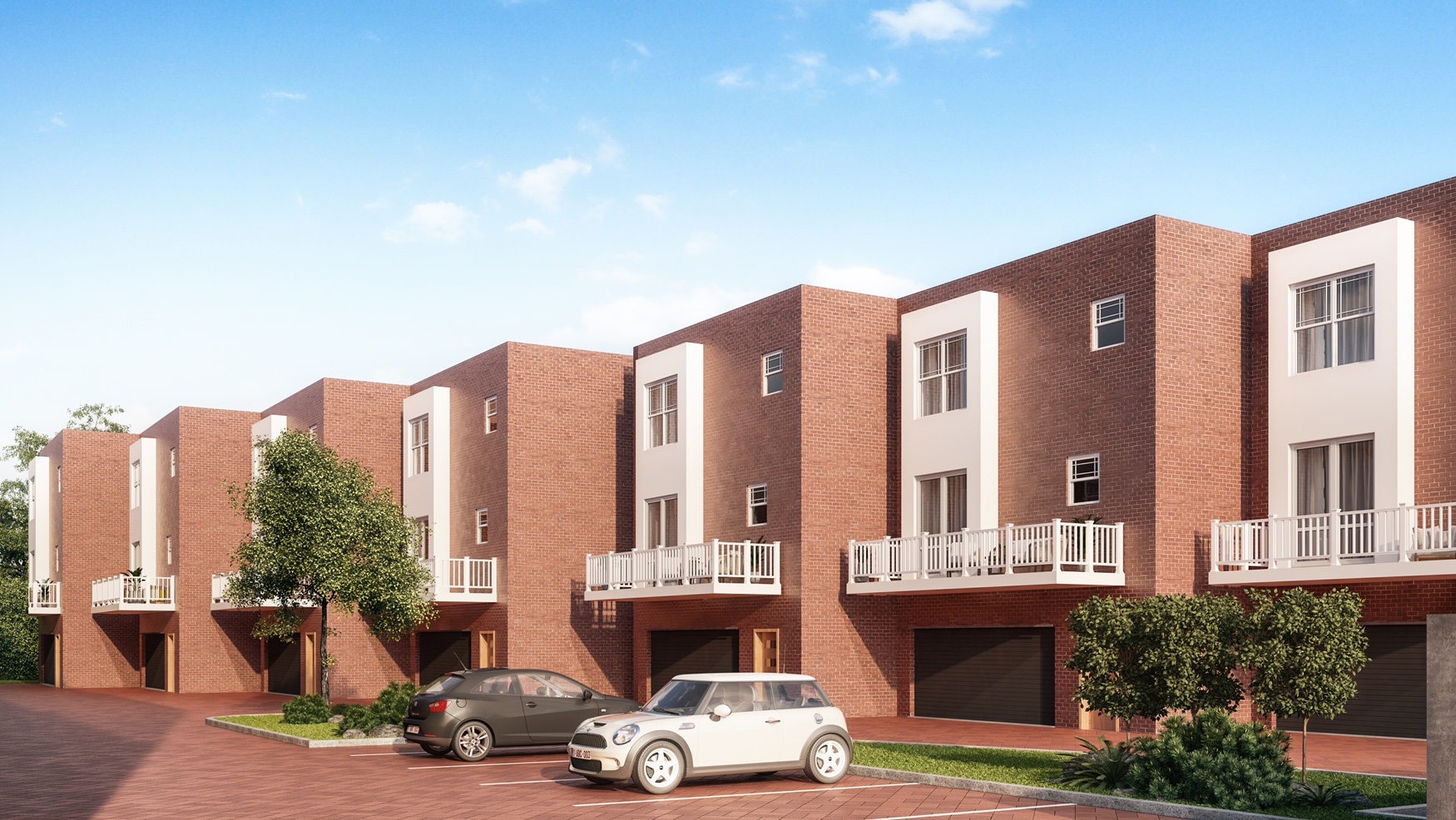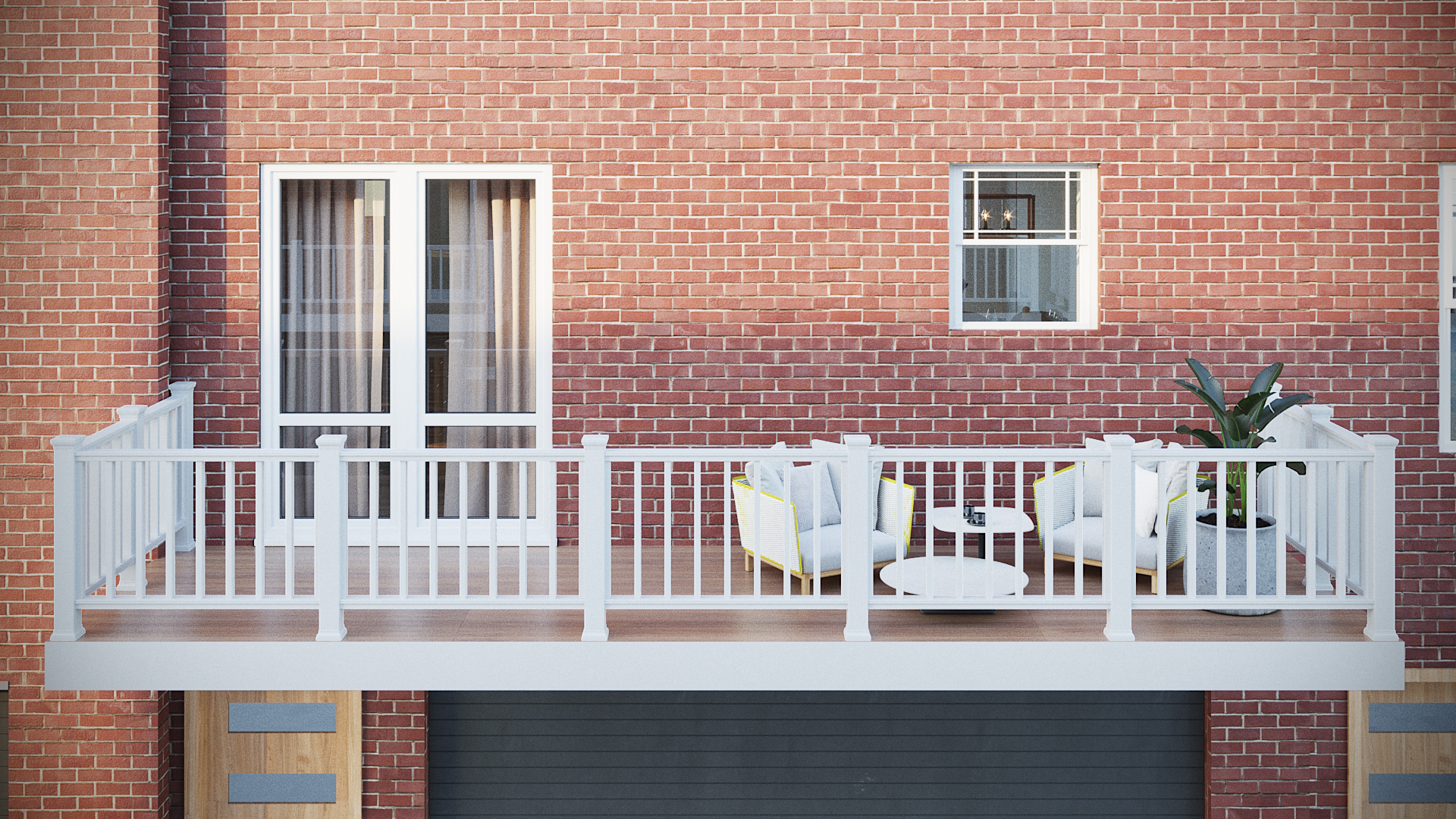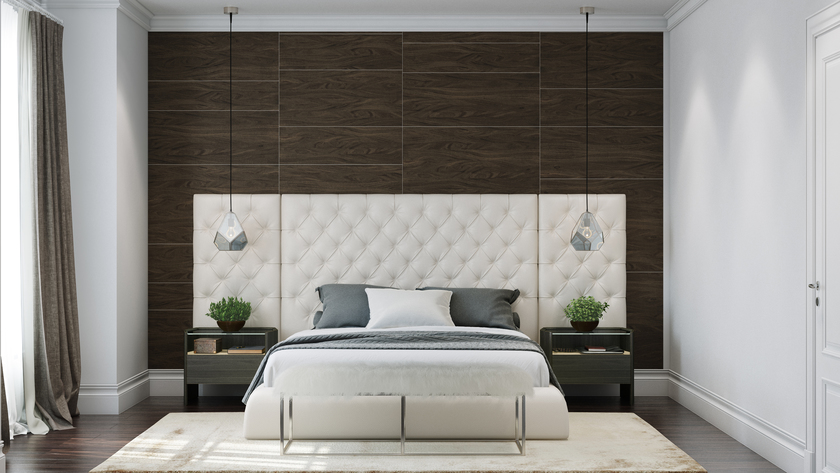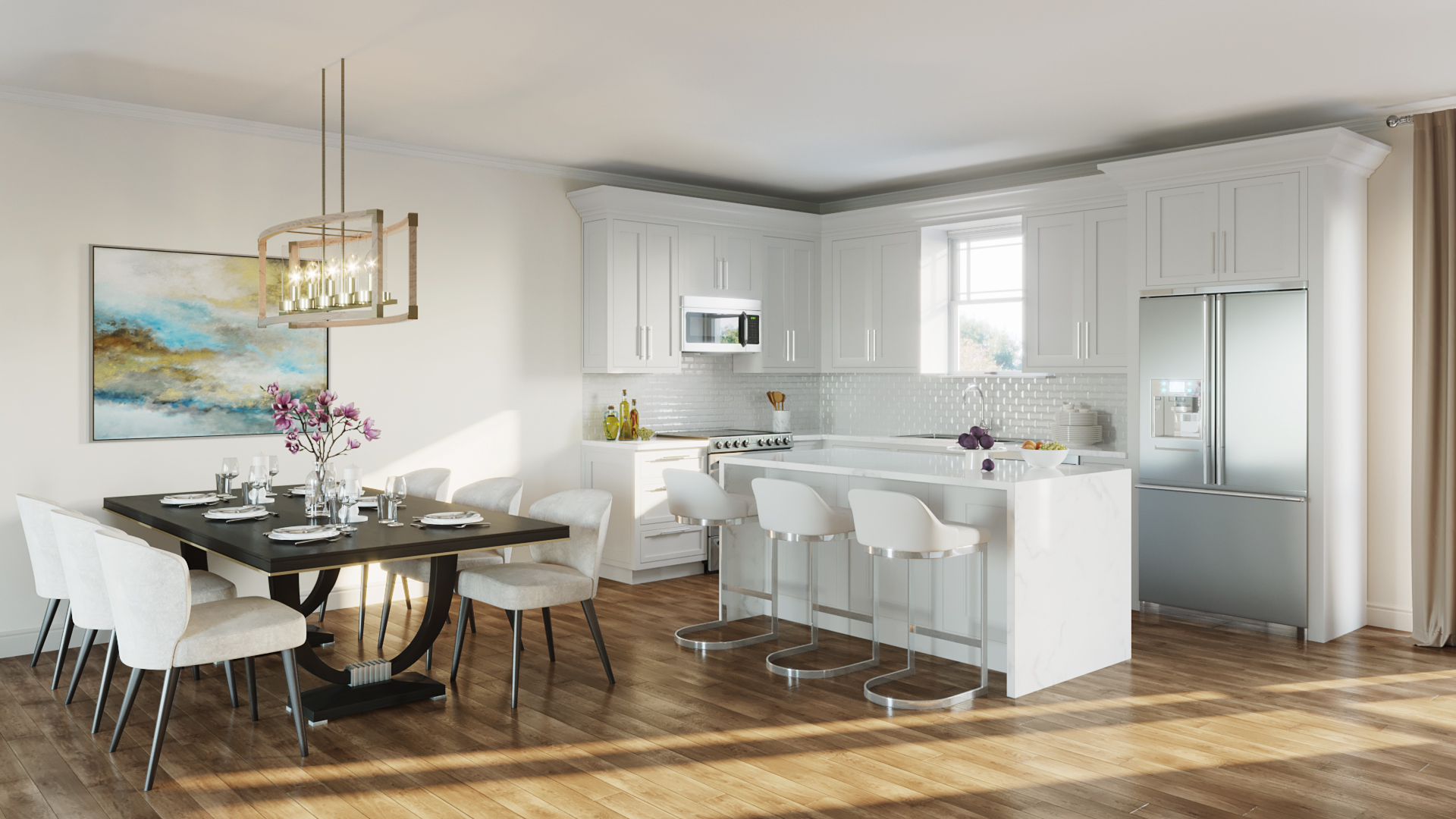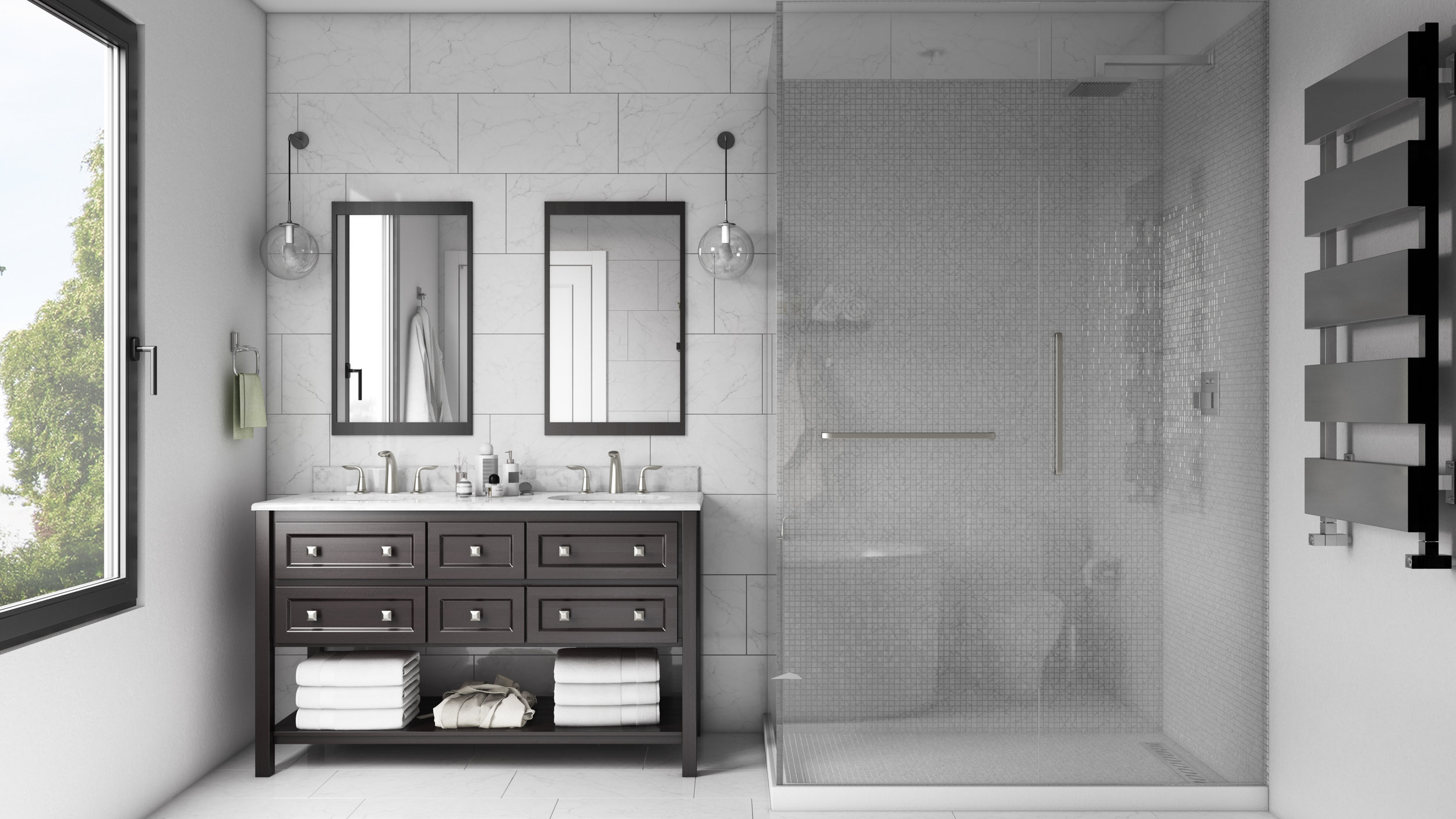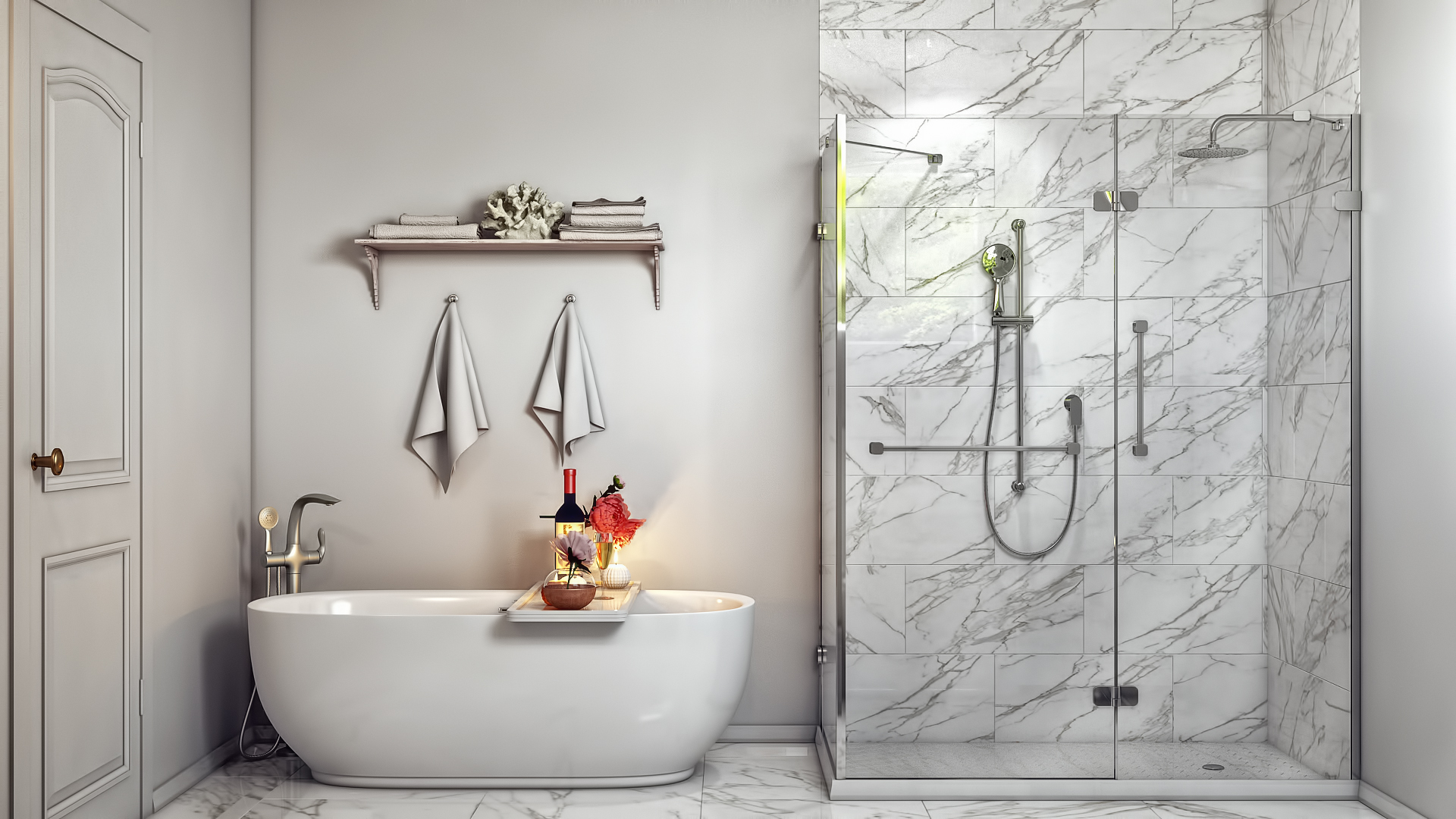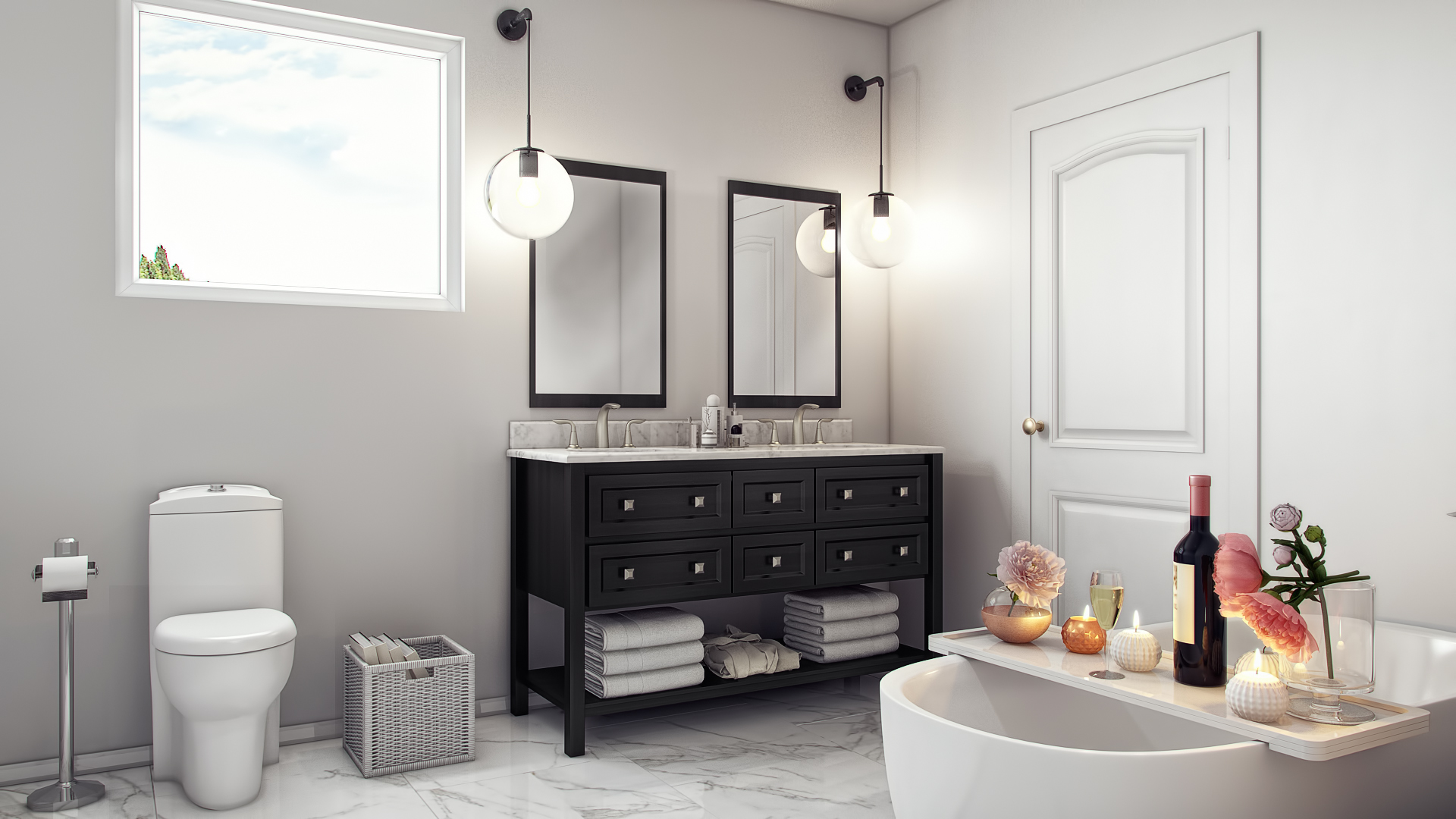 Luxury on Lincoln
Located in a beautiful, quiet spot in the popular Chicago suburb of Skokie, Luxury on Lincoln is a townhome development. Its 16 units – eight units at 2,500 square feet, and eight units at 3,000 square feet – are located in the heart of Skokie, with fine dining, public transit, and cultural centers all within walking distance.
Learn more about Luxury on Lincoln at the development's website.
"Form follows function – that has been misunderstood. Form and function should be one, joined in a spiritual union."

–Frank Lloyd Wright
Over 30 years of construction experience
A fraction of the commercial and residential construction projects lead by Zach Joseph:
Home Additions and Rehabs
•5052 New England Chicago
(new custom addition)
•609 Chelmsford Ln., Elk Grove
(rehab)
•720 S. Dearborn, Chicago
•860 Old Trail Rd., Highland Park
•8432 N. Drake, Skokie
•8950 Pottawattami Dr., Skokie
•8959 Pottawattami Dr., Skokie
•9010 Kilbourn Ave., Skokie
•4012 W. Dundee, Northbrook
•1302 Central Ave., Wilmette
•1517 W. Fullerton, Chicago
•7856 N. Kurlov, Skokie
(3,000 square foot new custom addition)
•8520 St. Louis, Skokie
(new custom addition)
•3833 Bvummel, Skokie
(1,800 square foot new custom addition)
•1400 Wesley, Evanston
(2,800 square foot rehab)
•1811 Wesley, Evanston
(5,000 square foot rehab)
•1307 Ranokea, Arlington Heights
(3,800 square foot new custom addition)
•1710 W. Granville, Chicago
(rehab)
•2034 Maple Ave., Evanston
(rehab)
Commercial Construction
and Multi-Use Rehab
•230 W. Palatine, Wheeling
(300,000 square foot commercial building)
•444 Mercantile Ct., Wheeling
(8,750 square foot commercial building, rehab)
•600 W. University Dr., Arlington Heights
(130,000 square foot commercial building; rehab and new parking lot)
•1754-56 W. Wellington Ave, Chicago
(Eight-unit multifamily residential)
•4650-65 North Kedzie, Chicago
(45-unit multifamily w/ first floor retail)
•828 W. Fullerton Ave., Chicago
(Rehab, 40 Units)
•2360 N. Lincoln Ave., Chicago
(Rehab, eight units)
•5708 W. Dempster, Morton Grove
(7,000 square foot Retail commercial rehab)
•1199 Shermer Rd., Northbrook
(Mixed use office/residential)
•1618 W. Fargo, Chicago
(Rehab, 16 units)
•5786 N. Lincoln, Chicago
(New commercial)
•721 E. Oakton St., Des Plaines
(Commercial)
•829 Simpson, Evanston
(Multifamily rehab)
•4142 N. Western, Chicago
(8,700 square foot new construction)
•3100 W. Montrose Ave., Chicago
(New auto shop, 4,500 square feet)
•9501 S. Kolin, Oak Lawn
(Rehab 13-unit apartment building)
•951 S. Kildare, Oak Lawn
(Rehab multi units)
•315/19 E. Highland St., Mount Prospect
(New construction town homes)
•4345 W. Bryn Mawr, Chicago
(Eight-lot residential subdivision)
•315/19 E. Highland St., Mount Prospect
(new construction town homes)
•2815 W. Central, Glenview
(6,000 square foot new custom home)
•2817 W. Central, Glenview
(6,000 square foot new custom home)
•691 Wake Robin, Highland Park
(12,000 square foot new custom home)
•3651 Wirlway, Northbrook
(12,000 square foot new custom home)
•1414 Sheridan Rd., Highland Park
(7,000 square foot new custom home)
•2625 Maver Lane, Highland Park
(12,000 square foot new custom home)
•2235 Highmoor Rd., Highland Park
(7,000 square foot new custom home)
•8443 N. Keeler Ave., Skokie
(4,500 square foot new custom home)
•1371 Sheridan Rd., Highland park
(5,100 square foot new custom home)
•1299 Lincoln Ave., Highland Park
(4,500 square foot new custom home)
•55 Winona Rd., Highland Park
(6,000 square foot new custom home)
•102 Lalon, Park Ridge
(3,500 square foot new custom home)
•410 Woodland Court., Glenview
(6,200 square foot new custom home)
•710 Indian Rd., Glenview
(3,300 square foot new custom home)
•1433 Locust Ln., Glenview
(6,000 square foot new custom home)
•2180 2nd St., Northbrook
(6,000 square foot new custom home)
•2828 Asbury, Northbrook
(4,000 square foot new custom home)
•120 Albion, Park Ridge
(3,700 square foot new custom home)
•240 N. Dee Rd., Park Ridge
(8,700 square foot new custom home)
•228 Old Green Bay Rd., Glencoe
(5,000 square foot new custom home)
•5510 Church St., Morton Grove
(4,000 square foot new custom home)
•5107 Seromest, Skokie
(3,800 square foot new custom home)
•1243 Church, Northbrook
(3,800 square foot new custom home)
Home Remodeling
•4138 W. Greenwood, Skokie
•4139 W. Greenwood, Skokie
•4325 W. Greenwood, Skokie
•4331 W. Greenwood, Skokie
•5901 Madison, Morton Grove